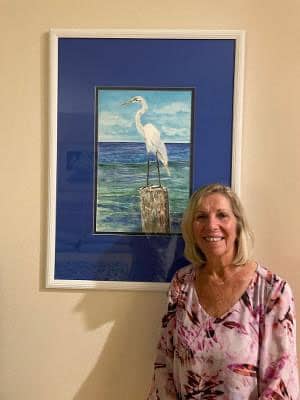 Welcome to Watercolor Artist
Susanne enjoys capturing that perfect moment that will inspire her next watercolor. Children's portraits, house portraits, local landmarks, florals, and landscapes are among her latest works. She has won several awards and has works in private and public collections.
Susanne's work reflects subjects close to her, preferring to work from her own experiences and memories.
For Original or High Quality Reproductions of Her Watercolor Paintings