Painting since childhood, Susanne became a serious watercolorist in 1988. She supplemented her own talent and knowledge with watercolor classes offered through adult education and workshops with local and nationally known artists.
Living in the Hudson Valley in NY for over 30 years she loved to paint the local Historical Sites, such as the Vanderbilt Mansion, Franklin D. Roosevelt Estate, Val-kill, Home of Eleanor Roosevelt, Bannerman's Island Castle and the Millbrook Gatehouse, just to name a few. She also has many paintings of The Village of Fishkill, Village of Wappingers Falls and Poughkeepsie.
She enjoys capturing that perfect moment that will inspire her next watercolor. Children's portraits, house portraits, local landmarks, florals, and landscapes are among her latest works. She has won several awards and has works in private and public collections.
Susanne's work reflects subjects close to her, preferring to work from her own experiences and memories.
Susanne recently relocated to Florida and has retired from her full-time position and now can devote more time to what she loves most, which is painting watercolors that make people smile and with some of her commissions she has been told there were tears of joy after seeing their completed commissioned painting.
Please feel free to send her an email if you have any questions about the paintings you see on this site or if you are interested in having a commission done. Most of her originals are sold, but a print may be available, and if not, Susanne could have one made and mailed to you.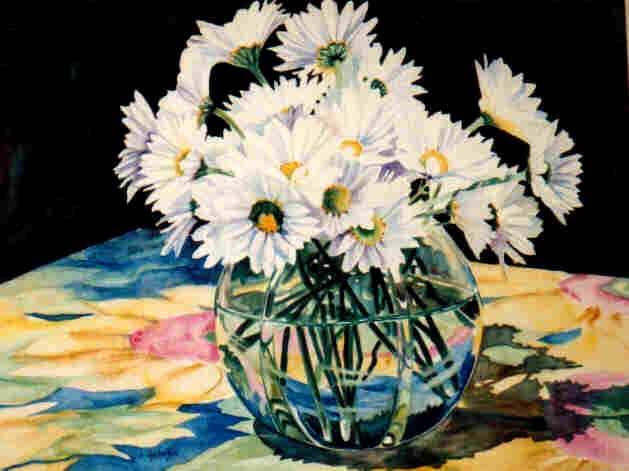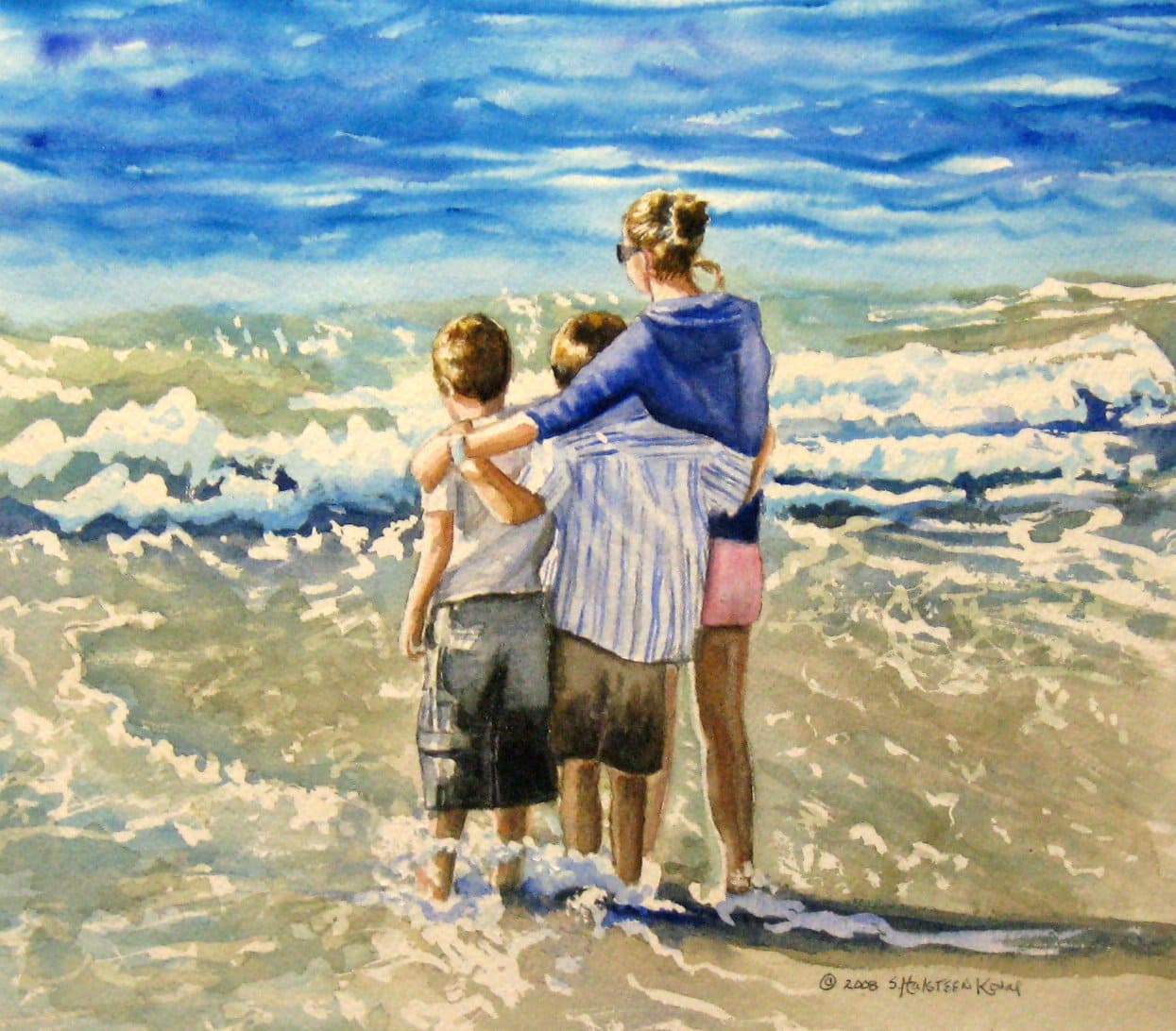 Commission work can be done using your photograph, or arrangements can be made to have photos taken if you are local. Prices vary per size.
All commission work will be matted and framed by the artist and is included in the price. Please allow 6 to 8 weeks for delivery. If you have any questions please contact Susanne via email here. Thank you.